East Bridgewater MA's Top-Rated HVAC Cleaning Contractors
HVAC Cleaning Services Done Right With JH Cleaning!
Welcome to the JH Cleaning! Our main focus is to provide our clients with useful information about our company that we hope makes it easier for you to do business with us.
Our team has over 20 years of combined experience and we provide East Bridgewater comprehensive HVAC Cleaning services to help keep homes & businesses warm, clean, and protected against the natural elements and emergencies. When you trust your home or business to JH Cleaning, know that you're in the best of hands - period. We have won many various awards and certifications over the years, and this has been possible due to our pride for always doing the right job.
---
Duct Cleaning Services in East Bridgewater
We perform air duct cleaning for removal of air contaminants. Many do not know that the air they are breathing inside of their home is often five times more polluted than outside air. Mold spores can travel throughout your home through your duct work, which is why it is important to have JH Cleaning thoroughly sanitize your system.

Dust mites are associated with over 80% of the respiratory problems caused by "bad air" in your home of office. Only 10% of the colds are caught outdoors, 90% indoors. Many otherwise unexplained physical ailments like allergic reactions or flu-like symptoms that persist long after a normal cold should have run its course may be traced to airborne pollutants in the home of office.
---
Dryer Vent Cleaning
Ask anyone involved with fire prevention and you will find that laundry dryer exhaust vents are major sources of most fires. What do you think would happen if you did not clean the dryer's vent in your home machine? Flammable lint is produced in the drying process and the building is a serious fire hazard. Each year clogged dryer vents are responsible for 15,500 fires. The dryer vents in laundry rooms and residential structures should be thoroughly cleaned at least once a year as recommended by the E.P.A.
We offer a lifetime warranty Electrostatic Filter soaked in Microban which helps control mold, mildew, and dust mites. Sizes available for all furnaces.

---
Gallery:
---
Post Construction Cleaning Services in East Bridgewater
We perform top to bottom cleaning by using HEPA vacuums, top of the line equipment and chemicals and a lot of elbow grease. No matter the size of the job, we can help you get your place looking and smelling like new.
JH Cleaning offers the following post-construction cleaning services:
Apartment Turnovers
Move-In / Move-Out
New Construction
Rehabs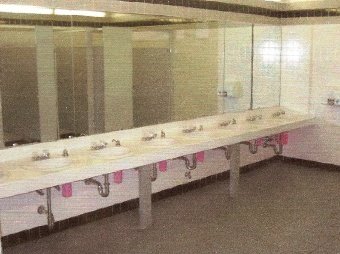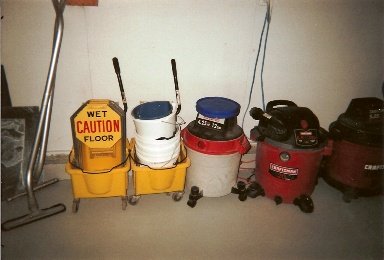 ---
Fire Damage Restoration Experts
JH Cleaning offers a complete line of cleaning and restoration services, 24 hr. emergency response 7 days a week for smoke/soot removal, water extraction, sewerage backups, dehumidification, ozone deodorization, content and structure cleaning and much, much more. We work with all insurance companies, management companies. We also have a plumber on staff.
---
---
If you're in need of hvac cleaning services, our team is standing by - so contact us! We have affordable services for residential & commercial clients, with affordable pricing and experienced team members. Proudly serving the greater East Bridgewater area for over 20 years.