Water Damage / Sewage / Fire
JH Cleaning offers a complete line of cleaning and restoration services, 24 hr. emergency response 7 days a week for smoke/soot removal, water extraction, sewerage backups, dehumidification, ozone deodorization, content and structure cleaning and much, much more. We work with all insurance companies, management companies. We also have a plumber on staff.
Reasons to use JH Cleaning for emergency work:
We use state of the art drying equipment
We can handle the most challenging situations
Comprehensive damage assessment
Thorough water extraction
We reduce the amount of mold that may develop and limit structure problems
We follow all health regualtions
We seal work area if needed
We have certified water mold technicians on staff
A+ Rating from the BBB
20+ years of experience
No Job Too Big or Too Small
Water damage, restoration services, groundwater, storms - no job is too big or too small. If you have a problem from a washing machine hose, pipe break, roof leak, hot water heater, toilet overflows, sump pump failure or anything else, We have 24 hour services to help all of our customers in their time of need.
We Go Way Beyond The Standards Set By: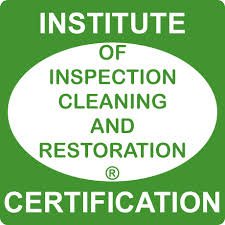 State of the Art Drying Equipment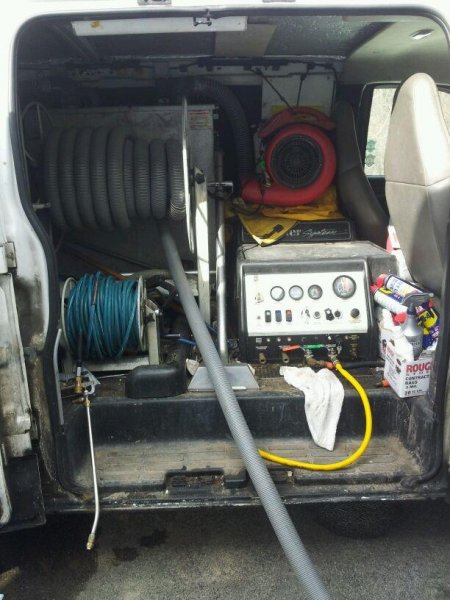 Equipment we use:
Dehumidifiers
Fans
Ozone Machines
Sump pumps / gas pumps
Foggers
Truct Extraction
Air/ Scrubbers
We rent our drying equipment, dehumidifiers, fans, air scrubbers and more to customers and small cleaning companies.
Emergency Tips From The Cleaning Experts
Fire Damage:
Vacuum loose soot from carpets/furniture.
Check all food before eating.
Water Damage:
Remove any oriental or throw rugs off w/w carpeting
Place aluminum foil or wood blocks under furniture
Turn on AC in summer
Gallery