Mold Remediation / Demolition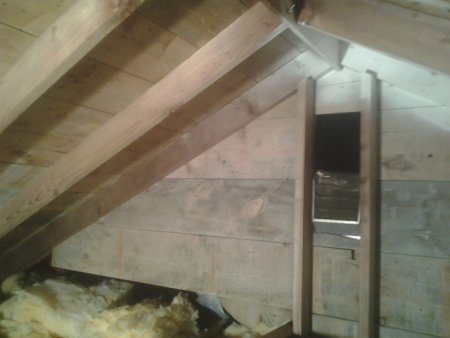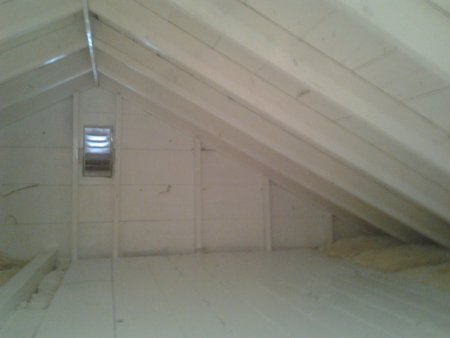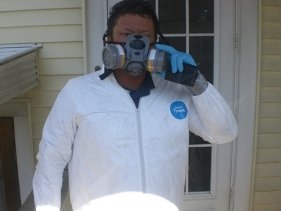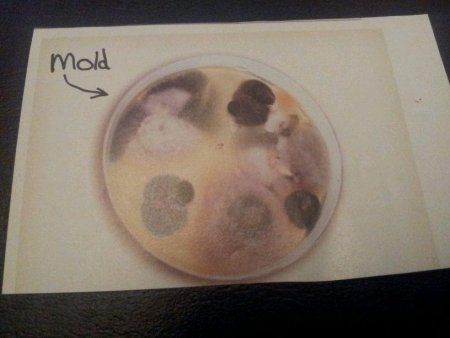 We demo houses, carports, sheds, basements garages etc. from one room to whole houses, no job too big or too small.
After demo is done, we do a complete and thorough cleanup of all work that has been done. If there is no dumpster on site we can get one for you. We use air scrubbers and negative air machines on all demo and mold jobs.
Mold causes the following health problems: stuffiness, shortness of breath, headaches, coughing, wheezing, trigger for asthma and in severe causes can get into the bloodstream.
---
The Right Choice For Restoration
"We offer a 12 year warranty on all mold remediation projects thats use Aftershock Sealer!"
Choosing a restoration company is a hard choice. We will try to make that easier for you by answering all of your questions and doing a thorough job. Some companies are less expensive but the reason why are less expensive is because they don't use E.P.A. registered chemicals which in the long run will only hurt you.
No complaints in the 14 years of being in business from BBB
We offer the best warranty on attic mold in Massachusetts
Certified through National Association of Mold Remediators and Inspectors (NAMRI)
Certified through the Professional Home Inspection Institute
5 star certified ServiceMagic company
Onwer does all mold remediation work
We help with failed home inspections by providing thorough cleaning, and asisting with bringing everything up to code.
We have mold and water certified technicians on staff
We have contractors to help with your ventilation issues
We go the Extra mile when it comes to your home or work place
We have 20+ years of experience
We offer a 12 year warranty on any mold remediation job that we use Aftershock on
We work with all insurance companies, landlords, homeowners, banks, maintenance companies and real estate agents (ie. Remax, Jack Conway, Brian Molisse Realty, Coldwell Banker, Tarentino & more!)
The goal of mold remediation is to remove/seal or clean contaminated materials, contents, structure, etc. back into home or office
Click to Enlarge Project Examples
---
Mold Remediation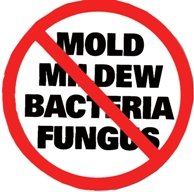 Did you know that if you had a water damage or any other water problems, mold can start to grow and spread throughout your house through your heating and AC units in 24 to 48 hours. We at JH Cleaning use air scrubbers with heppa filters to catch mold spors, and to change air quality. We also use dehumidifiers, which take out moisture so we can completely dry out any structure.
We use two EPA registered sanitizers for all water and mold jobs.
1. Shockwave
2. Microban QGC
Sometimes is is necessary to seal off rooms and heppa vac and wash everything that can be saved with the sanitizers. The last step in severe mold job is to encapsulate the wood studs, cement walls, floors, etc. with Aftershock which is EPA registered to prevent spread of mold & bacteria on surfaces.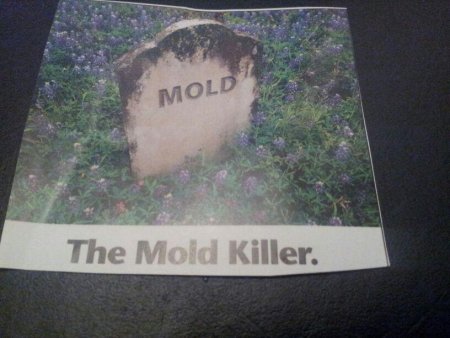 We will find and kill the mold in your home, seal it, and make sure that it never comes back!